High Quality PPF Pre-Cut Kits for Businesses
A message from the owner.
BUSINESS TESTED & PROFESSIONAL APPROVED.
All of the products you find on our store have been put through rigorous testing to ensure high quality, superb performance. You will only find products that work and work well. Rest assured that whatever you decide to order, you know it's going to be a great product. If you're not fully satisfied, we will work with you to make it right.
– Gabe Fletcher
This is our flagship car shampoo. At a 600:1 concentration ratio and ultra lubricated, DRIFT is the best choice for ceramic coated vehicles.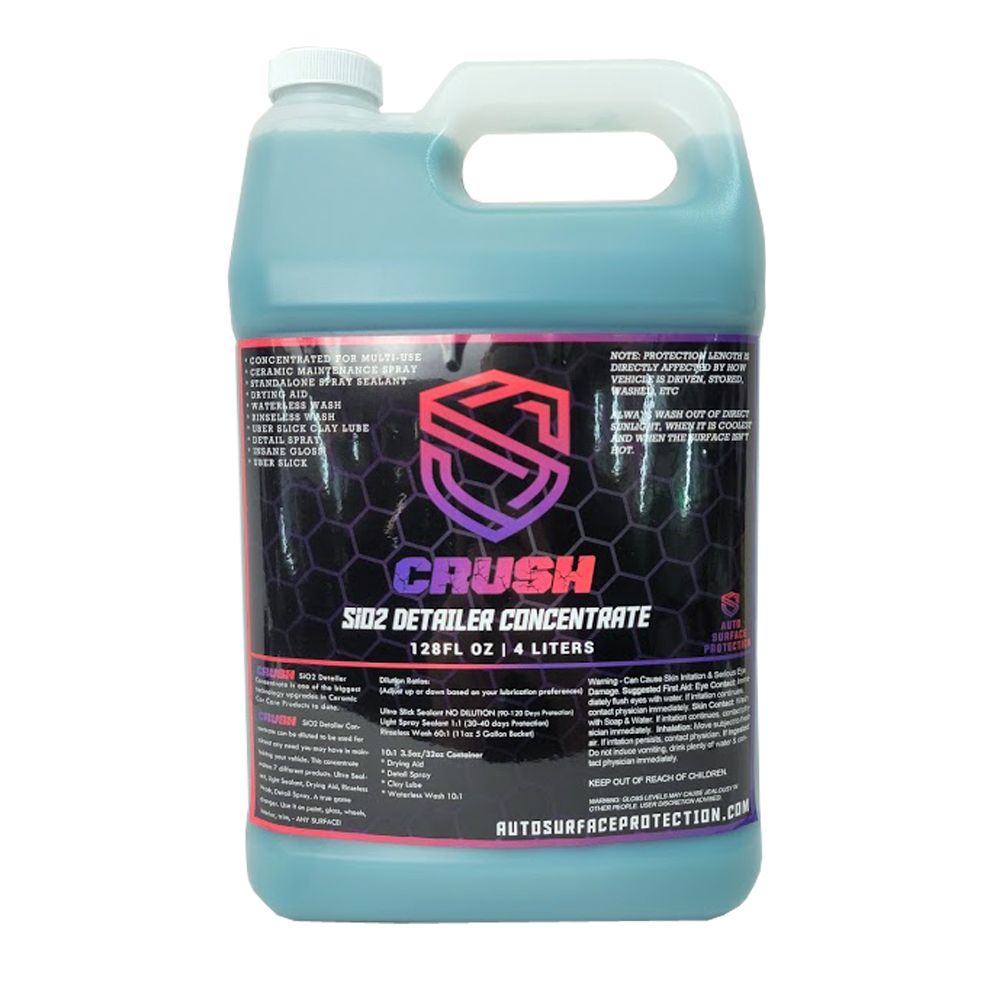 The first product of its kind – this detailer concentrate dilutes down to 7 different products all while imparting protection onto the surface of your vehicle. This will be the most versatile product in your entire product arsenal.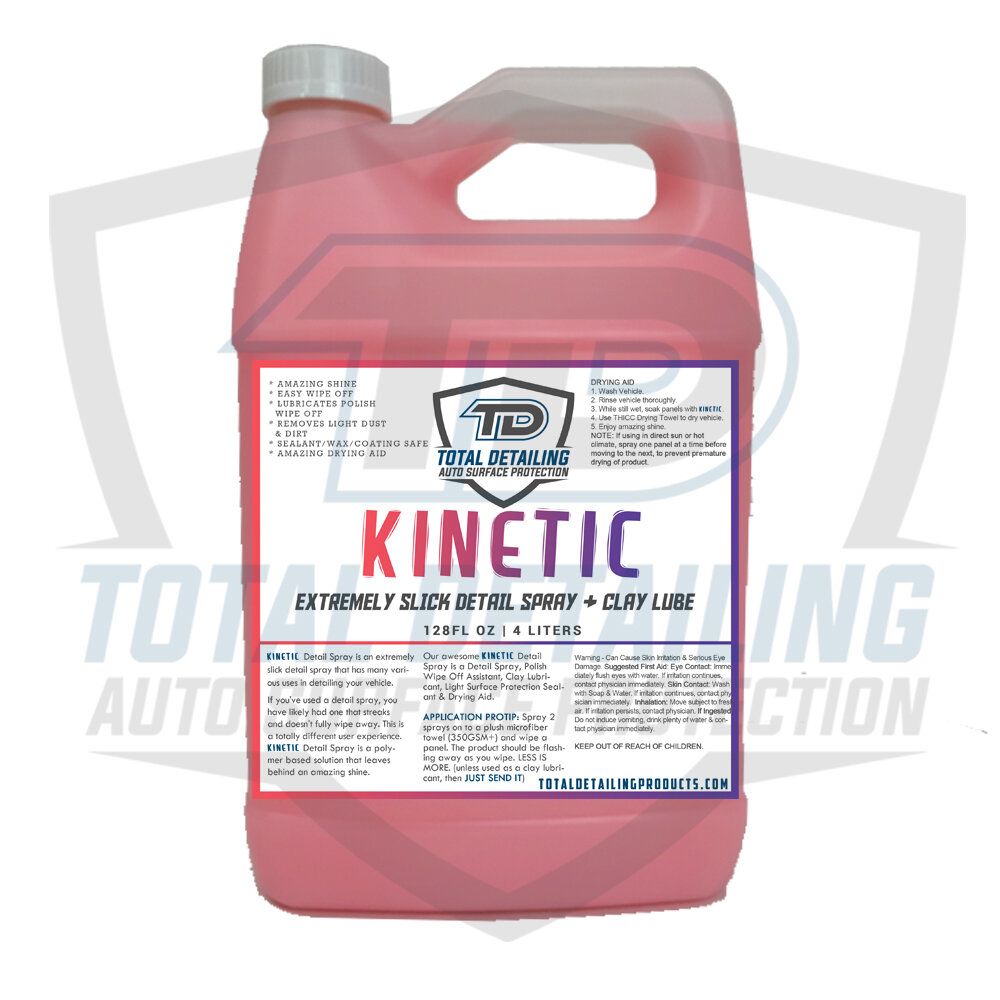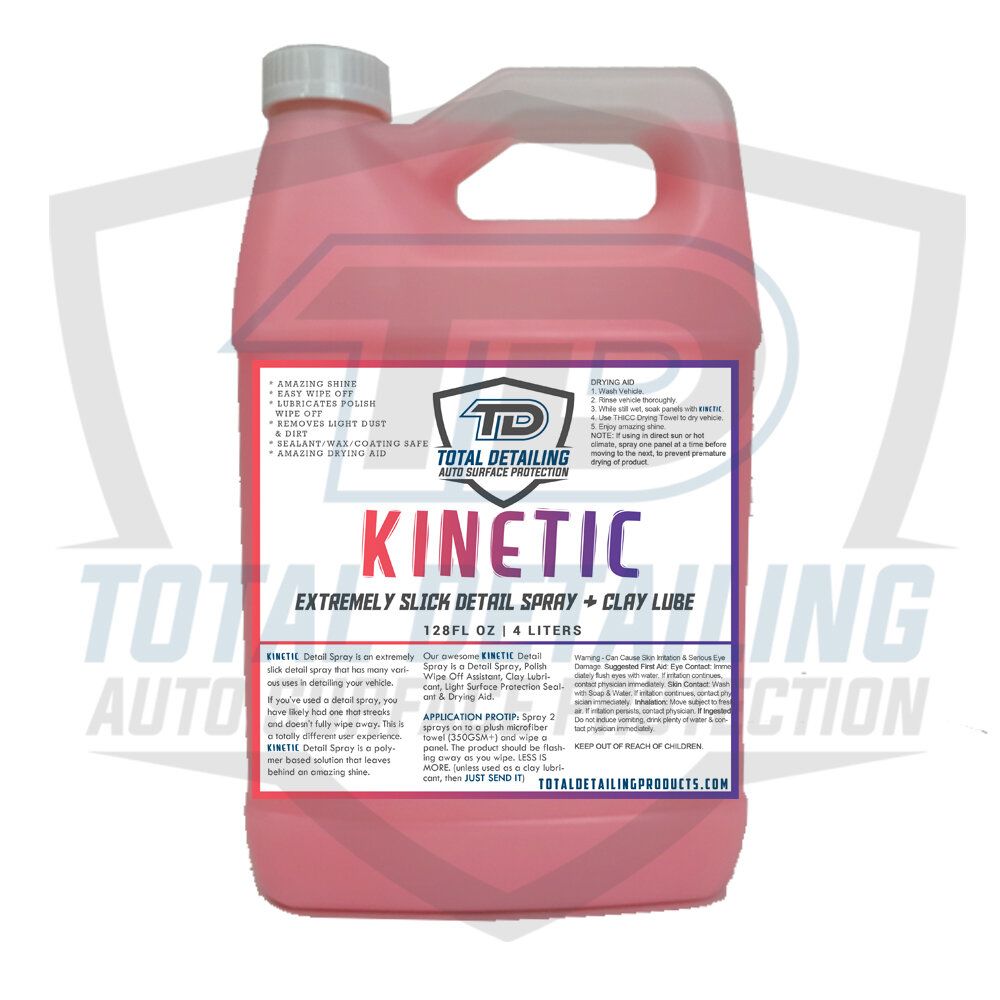 This is our glossiest and slickest detail spray. It can be cut 1:1 as a drying aide but as a topper, you will find no other product as slick or as glossy as KINETIC.
NEW PRODUCTS
Check out our newest arrivals.
Pro Blog
Get professional-grade tips & tricks to help you care for your ride.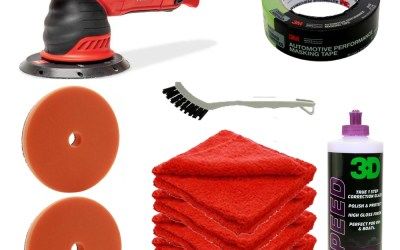 When I started this business, I only wanted to sell the products that I had put through the ringer and used for all kinds of testing. I didn't want to...
read more
Free Shipping
Free shipping on orders over $85
Secure Payment
Your payment information is never stored with us
100% Satisfaction
14 day money back guarantee
Need Help?
We offer free technical help if you have a question.